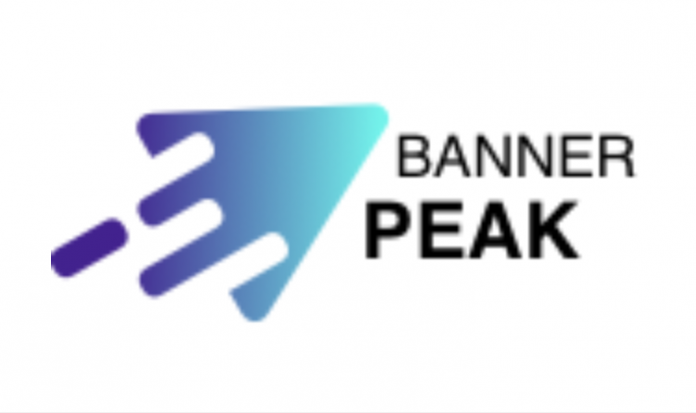 Read our Banner Peak review carefully to understand why this website is a scam. Just to clear doubts this is a Banner-Peak.com review.
Who are they?
If you take a look at their website really carefully you would notice that they don't really show who they are and that is a MAJOR RED FLAG!! They have a fake address based in London and an About us page that doesn't really tell much about them. That should be enough for you NOT to invest with them. And they also work with websites that offer "Automated trading software" which is another red flag, as this kind of websites are notoriously famous for scamming schemes.
What do they offer?
They offer self service online marketing campaigns, meaning you invest with them create a campaign and then watch the money flow into your account. And basically you sit back and make a lot of money by doing nothing. Does it sound too good to be true? IT IS!! Please DO NOT fall for such lies and schemes that offer a lot of money without having to do anything. They are all scams!!!
How does the scam work?
Although we didn't sign up with their service is actually quite obvious to us how this scam works. After registering in their website they will call you right away and try to convince you that you can make a lot of money with their service. After you deposit, they will show you some profits so they can lure you into investing more for higher returns. Everything so far will seem fine to you until you submit a withdrawal request and here is when things get tricky. When you submit a withdrawal request they will do anything they can to make you continue investing with them and they will delay the withdrawal process as long as they can, or even come up with other lies like they went bankrupt or got hacked, but they will not give your money back.
How to withdraw your money
The first thing you need to do is submit a withdrawal request. There is a high probability that they will try to convince you to do the opposite and continue working with them. Please make it clear that you want to withdraw. They will delay the withdrawal process as long as possible. If they delay it long enough, you won't be able to withdraw anymore.
So if they delay it for more than a week or two, they clearly don't want to refund your money. In this case, contact your bank or credit card company to arrange a chargeback. If you do not know where to start or what to say to your bank please contact us at [email protected] and we can help you prepare your case.
What about wire transfers
If your payment method was a wire transfer, there is no way to make a chargeback on a wire transfer. For this step you have to take the fight to another level. Tell them that you will go to the authorities and file a complaint against them. This will make them to rethink the reimbursement option.
Leave reviews about Banner Peak wherever you can
Another way to hurt them is to leave bad reviews on other websites and briefly describe what happened. This way you can also save other people from falling victims. If you have become a victim, please leave a review and comment on this page in the comments section.
Banner Peak Review Conclusions
It's a pleasure for us to do the Banner Peak review, and we hope to keep as many people as possible from losing their hard-earned money. A good rule of thumb is to carefully review all companies before making a transaction. And be careful with websites that offer "Get Rich Quick" schemes. We hope that our Banner Peak review was helpful for you. If you have any questions or need advice on the withdrawal process, you can contact us at [email protected]